Contact Us
We would love to hear from you!
Let's get in touch!
Maple Washing is very proud of the work we do and we would enjoy the opportunity to showcase our services to you. Please reach out to us via any of the following ways.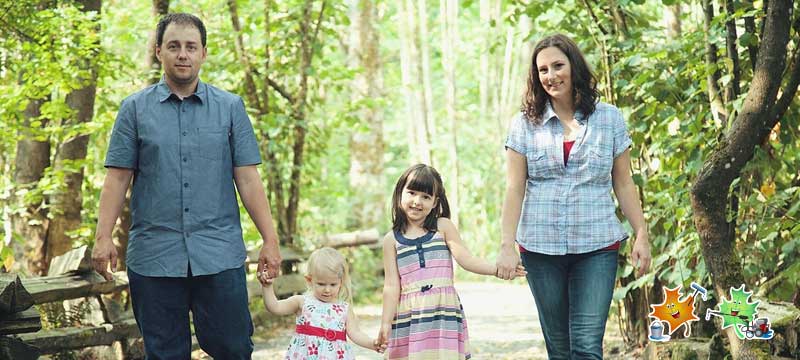 Service Area
Based in Maple Ridge BC since 2005. We are professionals in Power Washing, Window Washing, Brush Washing, Gutter Cleaning, Leaf Clean Up, Moss Removal, and Seasonal Services.
Serving Maple Ridge, Pitt Meadows, Mission, Langley, Surrey, Coquitlam, Vancouver, Burnaby, Port Coquitlam, Port Moody and Abbotsford. Our team of trained technicians is ready to help!