Maple Washing
Maple Washing was created by Gary Griffin in 2005. While finishing his last year at Douglas College studying Business Management he felt he didn't want to go into the working world for someone else. After brainstorming he felt the right decision was to start an exterior cleaning company as he had previous experience working in the field and thought he could really make it work.
Since then Maple Washing has grown to gain dedicated employees and a positive reputation. We strive to be a part of our community and surrounding areas.
Maple Washing is a fully insured company with a great WCB standing. We are also proud partners with the Veterans Independence Program by Blue Cross.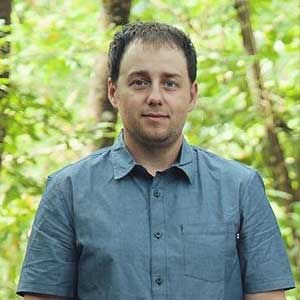 Gary Griffin | Founder & CEO
Gary created Maple Washing from his kitchen table at home. With an old 1986 ford pick up, one used power washer and a plan but no business experience at the time, he jumped feet first into the Entrepreneur world. It appears he landed on his feet.
After working with someone else in the industry while attending school, Gary worked on building a company he could take pride in. Take pride in what you do and do it right. This became the core value Gary insists all members of the Maple Washing team uphold.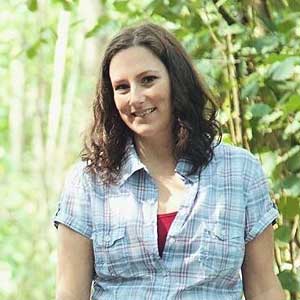 Amanda Griffin | Accounting Manager & Marketing
As Maple Washing has grown, Gary's wife Amanda joined the team to utilize her skills earned in the business world. Starting from an entry level and working her way up, Amanda has gained years of business experience.
Always learning, Amanda is forever acquiring new knowledge for herself and now to pass on to Maple Washing.
Do it Right the First Time
Our company objective is simple: Take pride in what you do and do it right! In order to ensure we have achieved this, we ask our customers to provide feedback and we have to say we do a great job at upholding our goal. We have been awarded the Ridge Meadows Business Excellence Award for Best Home Based Company as well as listed an "A" List member in our home town of Maple Ridge.
Our company is founded on strong work ethic and a desire to serve our community as a whole. Put us to the test and we will impress you.