To receive a free estimate from Maple Washing, please complete the form below. We will not share your information with anyone or use your information in anyway other than you have indicated on the following form.
Thanks and we look forward to working with you.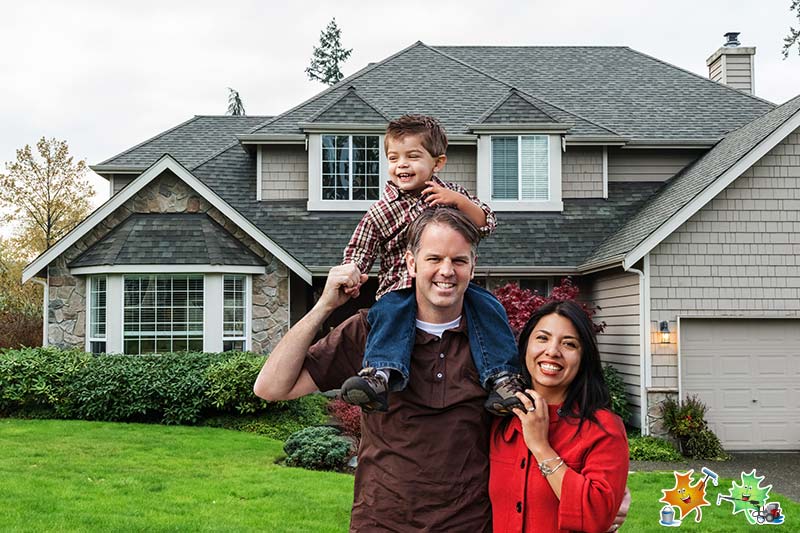 Did you know?
We handle all types of building including Residential, Commercial and Strata.
Give us a call today for a FREE ESTIMATE.
1-877-888-9274